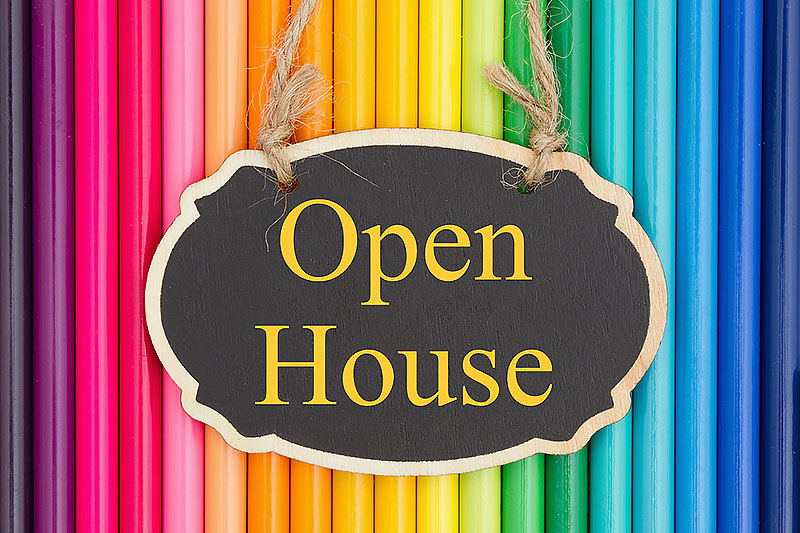 If you are are considering Cornerstone Christian School, or would like to see what CCS is all about, this is the perfect time to visit! Our annual Open House is from 5-7pm (come and go style).
You will be able to tour the school, check out classrooms, meet teachers/staff, ask questions, and get information regarding enrollment (student handbooks, applications, and other information needed for registration).
You can also find online enrollment information and more on our website at www.cornerstonemin.com, which may help you to familiarize yourself with our school prior to Open House.
We know that your school choice will have a profound impact on the life of your family for years to come. We would love for you and your family to come to our open house, where you can see for yourself what sets us apart from other schools. We look forward to meeting you soon!