Our 2019-20 Basketball season was one to remember!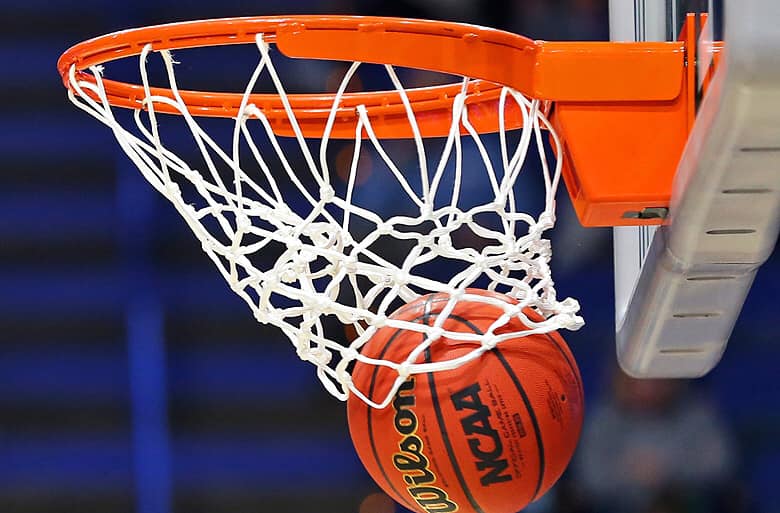 In January, our Varsity Girls Basketball team played hard, and hit their stride to punch their ticket to State Tournaments by defeating Harvest in the playoff game. They ended their season when they came together as a team, won their semi-final game against Conecuh, and then defeated Pineview (40-35) in the final championship game! GO LADY COUGARS!!!
For our Varsity Boys Basketball team, this was one for the books! After being undefeated with a 12-0 season in Division II games, our boys were on their way to state, yet again! They won their semi-final game against First Assembly, and faced Harvest Christian for the final championship. It was a tight game, but our Cougars won 58-52, winning their 2nd state championship in a row! WAY TO GO, COUGARS!!!