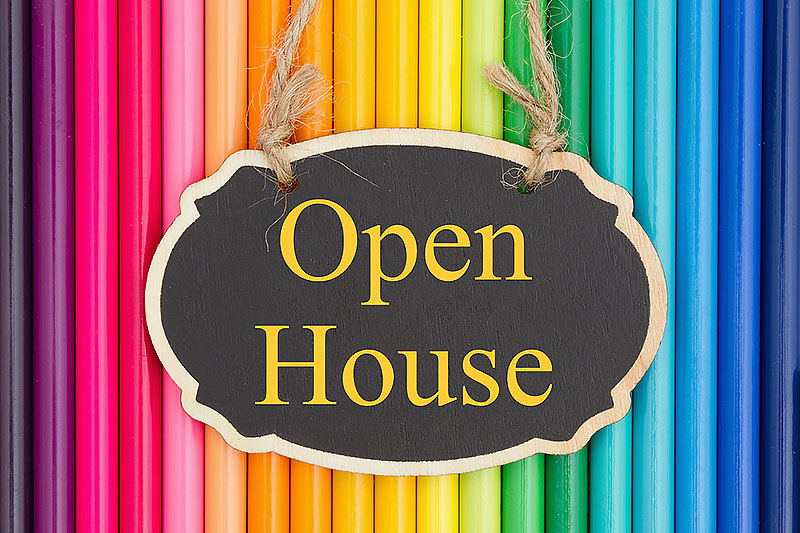 If you have any family or friends, or even new siblings of currently enrolled kids, that may be interested in attending CCS in the future, especially this upcoming fall, this is the perfect time for them to come visit!
They will be able to tour the classrooms and facilities, and they can also meet and talk to all of our teaching staff!  We have sent home flyers and also have more available in the school office, if you have family and friends you want to give them to.
We have also made a Facebook event page, which can be found and shared from here: https://fb.me/e/29cXGfod1
Please help us to share this information with anyone you feel would benefit from this opportunity. We are looking forward to a great new school year this fall 2022-23!